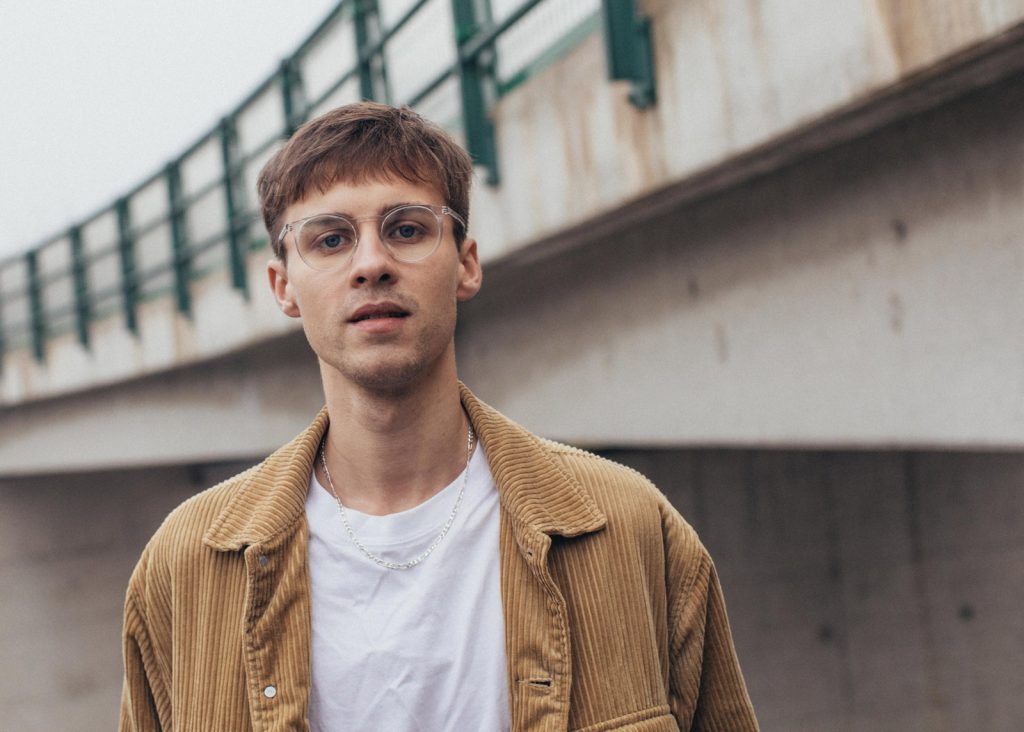 Lukas Klement is a music-producer and multi-instrumentalist based in Vienna, Austria. He has worked with a number of different artists of all genres as a session musician, touring musician, producer and songwriter. 
Born in Vöcklabruck, Lukas has been trained in music from an early age on. He has various instrumental skills at his disposal – besides playing drums, guitar and bass, he finished his bachelor's degree in Jazz and Improvised Music at Music and Arts University Vienna. 
Over the last few years Lukas worked with many artists both in the studio and live, including Conchita, Mathea, Yukno, AVEC, Joe Traxler, Adaolisa and many more. His open-minded approach to every new project, his interest in a wide range of musical styles and endless curiosity for discovering new sounds have earned him a reputation as a talented producer and musician.
2020
Falco – Das Musical // Tour 
Donauinselfest Wien
 
2019
Mathea // M1 Tour
LEA // Zwischen Meinen Zeilen Tour (Support w/ Mathea) 
Sting // Burg Clam (Support w/ AVEC)
James Bay // Arena Wien (Support w/ Mathea)
Ö3 & Redbull Konzerspektakel 
MS Dockville Festival 
Zermatt Unplugged 
Reeperbahnfestival 
Popfest Wien 
Eurosonic Festival
Fete de la Musique Dudelange
 
2018
AVEC // Heaven/Hell Tour
The Great Escape Festival Brighton
Fusion Festival 
Eufònic Festival Barcelona
Westway Lab Festival Guimarães
 
2017 & before
Zucchero // Burg Clam (Support w/ AVEC)
EDP Vilar De Mouros Festival Portugal
AVEC // What If We Never Fortget Tour
Sziget Festival Budapest
Julian le Play // Zugvögel Tour (Support w/ AVEC)